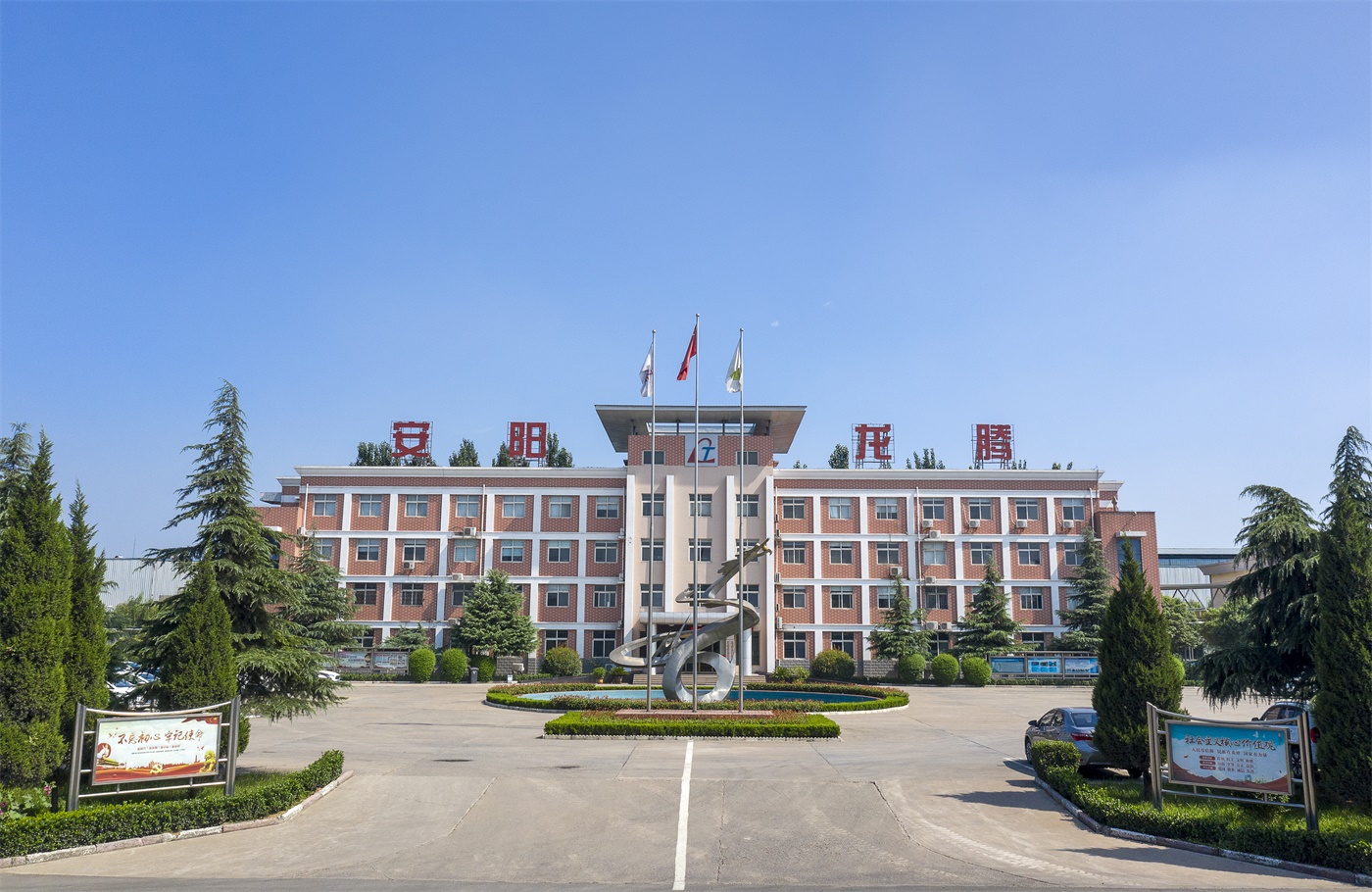 Anyang Longteng Heat Treatment Material Co., Ltd. (formerly Anyang Longteng Special Steel Manufacturing Co., Ltd.) was established on January 19, 2005 with a registered capital of 147.89 million yuan, covering an area of more than 300 acres, a building area of 100,000 square meters, and more than 500 employees.
  Business scope: production of iron and steel products; production and sales of mining supporting materials (bolts, anchor cables, anchoring agents, reinforced ladder beams, steel belts, and various anchor nets); production and sales of fasteners; steel products, mechanical products Sales; import and export business of steel products.
  The company is a key enterprise in Anyang City, and won the "Outstanding Contribution Award for Key Project Construction" in 2005 and 2012 in Anyang City.
  The enterprise technology center has complete test equipment and instruments, and the scientific research team has strong R&D and innovation capabilities. It was rated as "Henan Enterprise Technology Center", "Henan Heat Treatment High-strength Steel Engineering Technology Research Center", and "Anyang City High-strength and High-performance Steel New Material Research And Key Laboratory of Inspection". He edited the national industry standards "Ultra-high-strength heat-treated anchor bar" and "High-strength heat-treated stirrups", and participated in the compilation of national standards "Technical Specifications for Geotechnical Anchorage and Shotcrete Supporting Engineering" and China Engineering Construction Association Standards "Constrained Concrete Columns" The Technical Specification for Composite Beam Frame Structures and the Technical Specification for High-Strength Stirrup Concrete Structures provide a standard basis for the widespread application of heat-treated high-strength steel bars in China. As the research and development institution of Anyang Longteng, the Technology Center has been committed to the company's technological innovation work to provide impetus for the development of the company.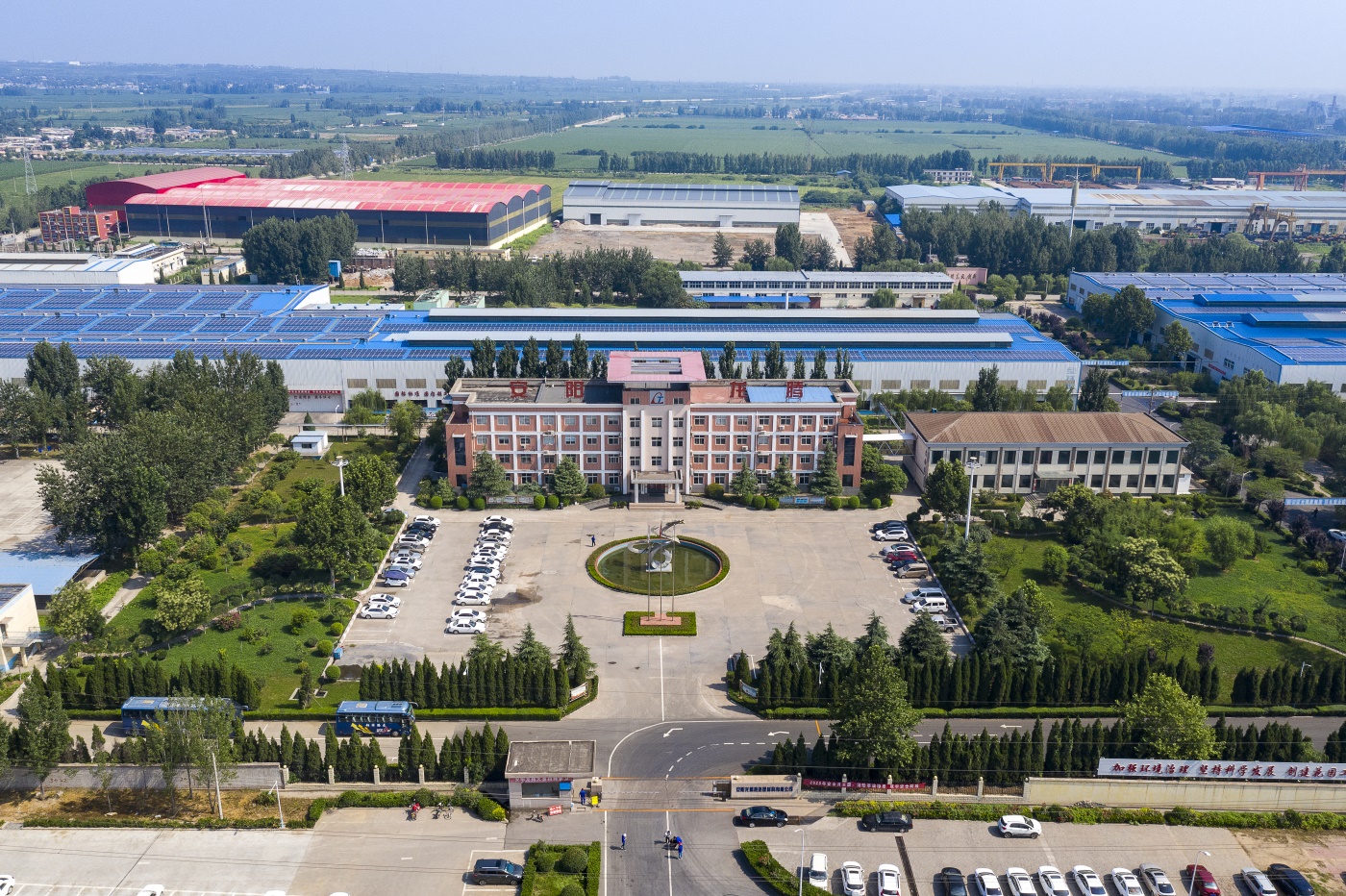 。
  In 2011, he undertook the national science and technology support project "High-strength and high-performance bar and wire production equipment optimization and production base construction" and achieved fruitful results. Invest 150 million yuan to build a demonstration production base for high-strength steel bars to produce heat-treated high-strength yield bars with independent intellectual property rights, high-strength wind energy anchor bolts, heat-treated ultra-high-strength anchor rods, heat-treated high-strength bolts, heat-treated high-strength steel tie rods, and finish-rolled rebars. A variety of high-performance rod and wire products. It fills the product gaps in my country, especially the central region, and has been successfully applied in many fields. The high-strength and high-performance rod and wire series products have the characteristics of high strength, good performance, energy saving and efficiency, and the production process is green and pollution-free. It can be widely used in reinforced concrete buildings, steel structure buildings, coal mines, bridges, high-speed railways, highways, tunnels, wind power and other fields. The product adopts continuous induction heat treatment technology, which significantly improves the comprehensive mechanical properties of the rod and wire, reaching the international standard and the higher domestic level.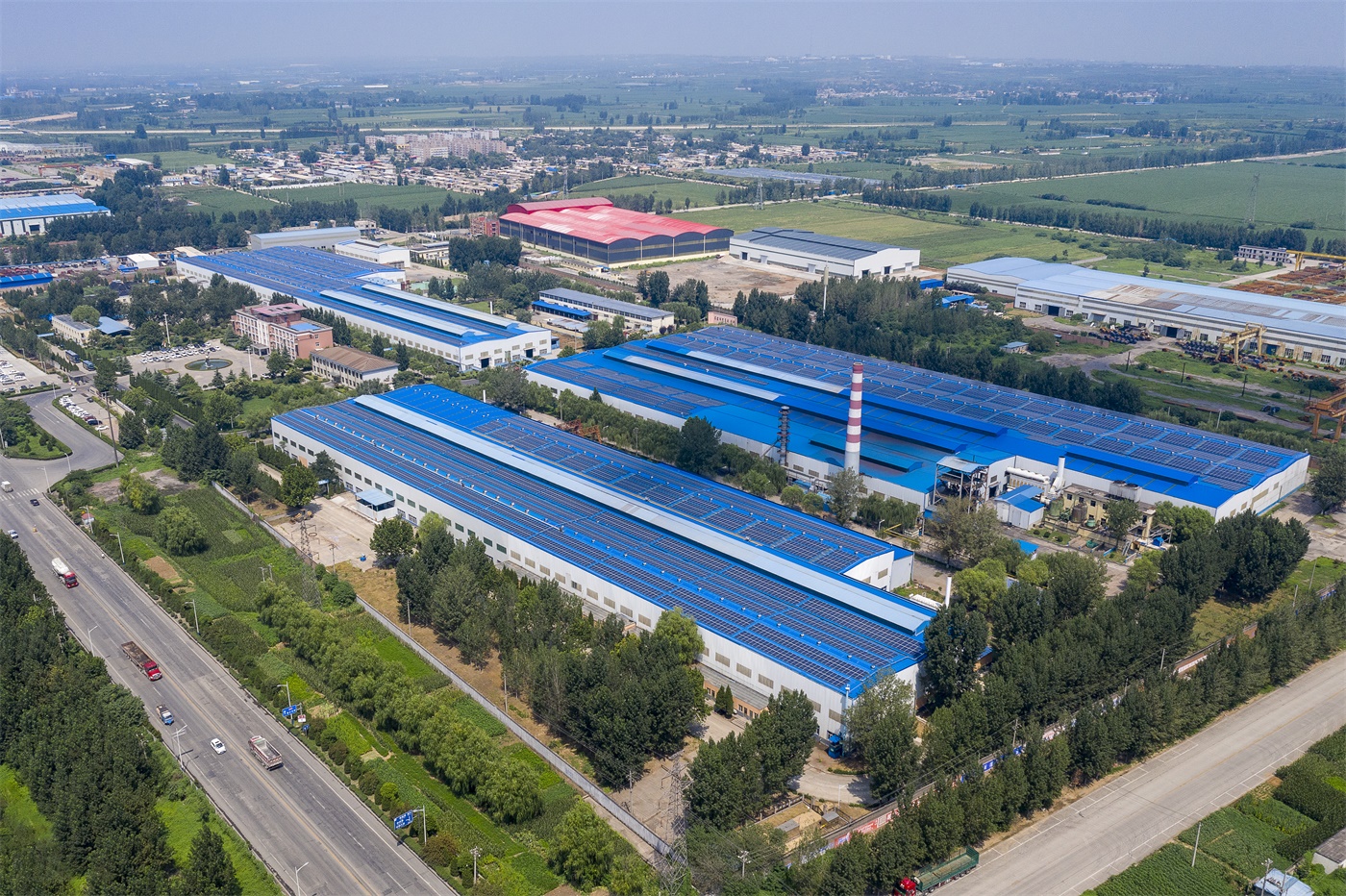 The company has successively passed ISO9001 international quality certification, ISO45001 occupational health and safety management certification and ISO14001 environmental management system certification.
  "Earthquake-resistant, energy-saving, emission-reducing heat-treated high-strength steel bars" was included in the 2013 National Torch Program by the Ministry of Science and Technology In 2013, the "heat-treated high-strength steel bar" was reviewed by the Department of Housing and Urban-Rural Development of Henan Province and was listed as a new product and technology promotion project in Henan Province. "Heat-treated high-strength steel anchor rod" was rated as a new industrial product in Henan Province in 2012, and won the third prize of Henan Province Industrial and Information Technology Achievement in 2013. In December 2012, "Development of prestressed bolt support series materials for coal mines and refined research on mechanical properties of components" won the first prize of China Coal Industry Science and Technology Award. "An ultra-high-strength anchor and its manufacturing process with an impact energy greater than 100 joules" was rated as "Henan Province's Top Ten Technological Innovation Achievements of Employees in the 2014 "Twelfth Five-Year Technology Innovation Competition for Employees in the Province" ".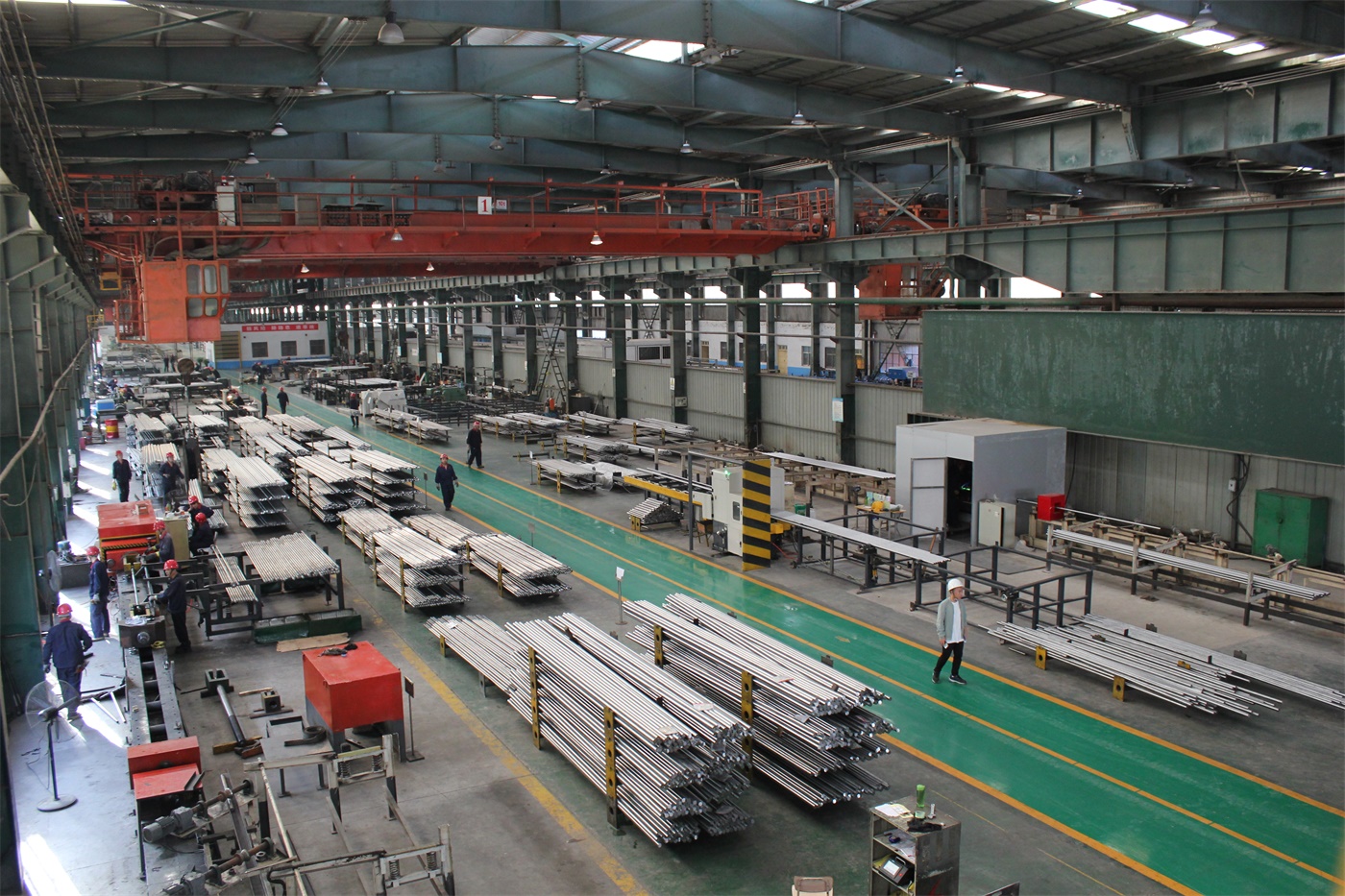 Anyang Longteng Heat Treatment Material Co., Ltd. is always pursuing the strategic development concept of new concepts, new developments and new thinking in the new situation, and innovating corporate culture. In 2015, it was rated as "Science and Technology-based SMEs in Henan Province" by the Henan Provincial Department of Science and Technology. From 2011 to 2016, it was rated as a "Contract-honoring and Credit-keeping Enterprise" by the State Administration for Industry and Commerce for 6 consecutive years. "City Excellent Private Enterprise", "Anyang Fifty Highest Enterprise", "Hongqi Canal Spirit Award" and other honors.
   "Innovation, integrity, responsibility, and win-win" is the continuous pursuit and goal of Longteng people, and we are willing to join hands with our friends to create a better tomorrow!