Round Bar CNC Machining
If you have any requirements for the product, you can contact us immediately
PERFORMANCE ADVANTAGE
Best Quality with Best Machines
Bolt Fasteners has been making efforts to upgrading manufacturing machines, various types of modern machines are adopted in the production line: external hexagonal chamfering machine, CNC machine, automatic hot forging machine and threading machine for making high accuracy and high-quality hex bolt, stud bolt, threaded rod or bar products. We can produce high accuracy customized products according to your drawing requirement.
High Accuracy Machining Equipment


With the help of these advanced machines we are able to provide our customers with better accuracies and finish with the help of CNC machines. These also help us in providing and accomplishing difficult tasks at much easier pace and with repeated and consistent manufacturing.
Socked Hex Head Processing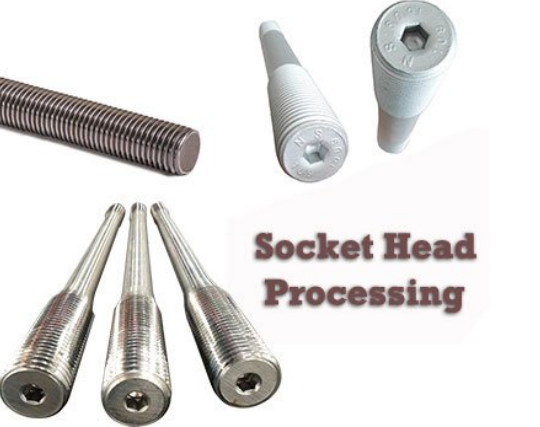 One socket hex head bolt product supplied by Longteng is Wind Blade Root Bolt, customers can have socket hex head processing fabrication service on bolt, stud and rod products. Send Quotation now for more details about the fabricating process and equipments.
Customize Samples for Customer
LONGTENG BUSINESS COOPERATION PROCESS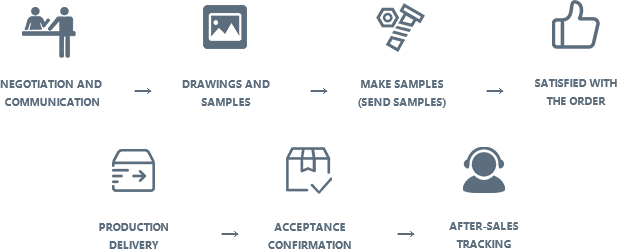 CLASSICS ALL OVER THE WORLD
PROJECT CASES
More than 15 years of experience in high-strength rod processing and heat treatment, witnessed by global customers