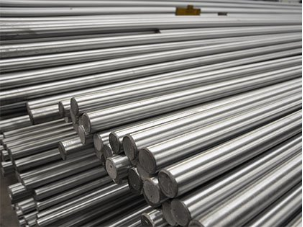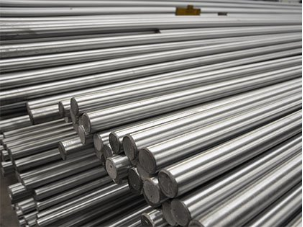 Round Bar Polishing
If you have any requirements for the product, you can contact us immediately
PERFORMANCE ADVANTAGE
Round Bar Polishing

Polishing:
Round bar polishing is an important process of making a shiny and smooth surface of the finished products. Polishing main applies to precision machinery and optical industry and architectural applications or some other fields.
The products after polishing have excellent reflect effect. Through polishing, the finished products can lower the risk of corrosion from oxidation and reduce contamination risks by eliminating cracks or crevices where bacteria and other harmful contaminants might gather. At the same time, it can improve the service life of round bar.

Methods of polishing
Generally, the main methods are rubbing or using a chemical action. The purpose of polishing is to improve the surface smoothness and guarantee the steel bars' out of roundness not more than 0.05mm, (rough≤3.0μm) of steel bars.
LONGTENG BUSINESS COOPERATION PROCESS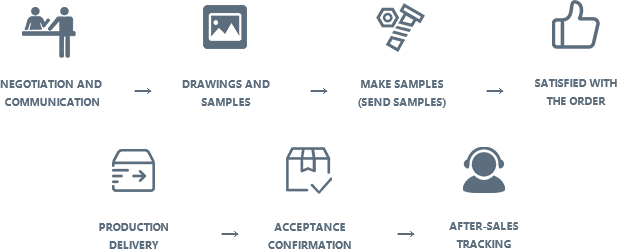 CLASSICS ALL OVER THE WORLD
PROJECT CASES
More than 15 years of experience in high-strength rod processing and heat treatment, witnessed by global customers