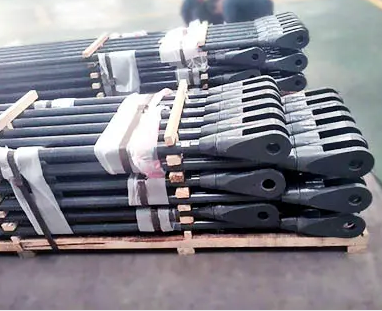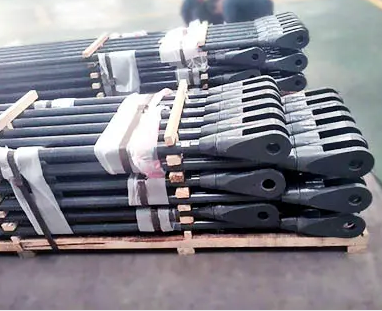 Structural Tie Rod
If you have any requirements for the product, you can contact us immediately
PERFORMANCE ADVANTAGE
High Strength Tie Rod
Structural tie rods are important components of steel structures for the construction of giant, large-span buildings and ship docks. They are mainly used for prestressed parts in construction projects, which plays the role of carrying tensile load. Tie Rod market for structure purpose keeps increasing for large building projects are started all over the world. Manufacture technology keeps updating, while tensile strength of structual tie rod is improved, plasticity is not reduced, which satisfies the principle of using the same amount of strength in the architectural design.
High-strength structural tie rods uses carbon structural steel and alloy steel as raw material, processed by machining, heat treatment and surface anti-corrosion treatment, supplemented by adjusting sleeves, locks and joints to complete a whole set, which featured by both high tensile strength and high toughness.
Structural Tie Rods Types by End Type:
High Strength Structual Tie rods supplied from Longteng has 2 types: UU and OO Types.

Structural Tie Rods Types by Application:
Structual Tie rods, some times called tension bar, are often used in steel structures such as bridges, industrial buildings, tanks, towers, cranes, shipyward, tunnel, airport, wharf etc, sorted by tie rod ends shapes, So classified by application fields, there are steel structure steel tie rod, bridge steel tie rod, wharf steel tie rod, port steel tie rod, etc.
Corrosion Protection Method:
Corrosion protection for carbon steel tie rods can be provided by hot dip galvanizing. Heat treated Steel Round bars can also be supplied in sand blasted and primed condition with no corrosion protection.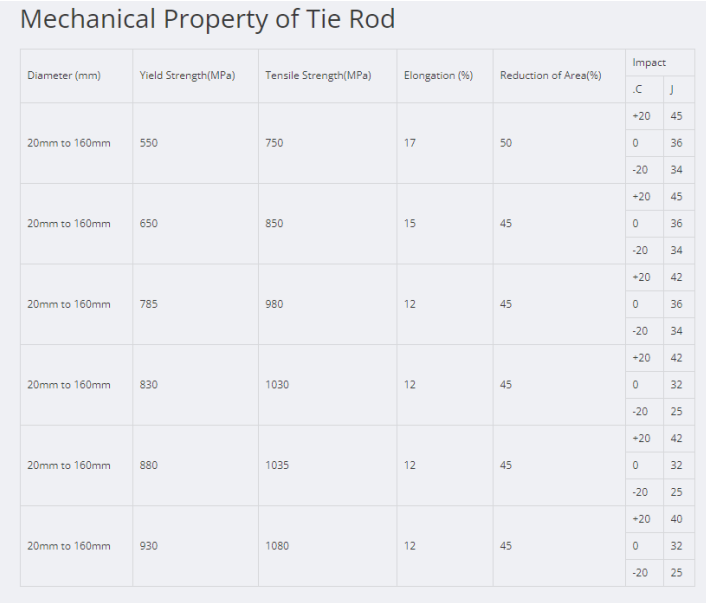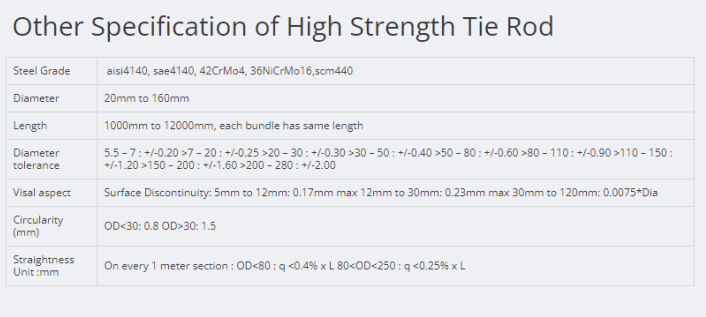 LONGTENG BUSINESS COOPERATION PROCESS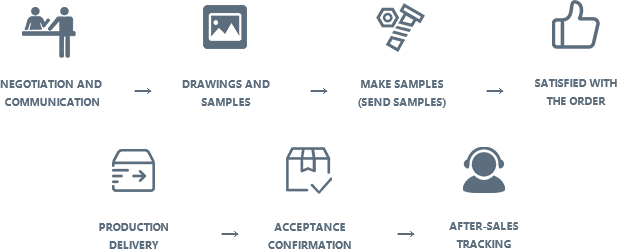 CLASSICS ALL OVER THE WORLD
PROJECT CASES
More than 15 years of experience in high-strength rod processing and heat treatment, witnessed by global customers